About Us
We provide Legal Assistance and Business Support to deliver to our clients effective solutions and a pleasant collaborative Experience
Welcome to Influentive! We are a team of legal experts and business support professionals with over 17 years of experience who specialize in providing top-quality services to the cosmetics industry. Our goal is to help our clients navigate the complex world of cosmetics regulations and business practices so that they can succeed in their endeavors.
Our services include legal assistance for cosmetics companies, comprising help with regulatory compliance, intellectual property protection, and contract negotiation. We have a deep understanding of the unique challenges faced by cosmetics businesses and we are dedicated to providing tailored solutions that meet our clients' specific needs.
In addition to legal services, we also offer business support to our clients. This includes help with product development, market research, and strategic planning. We understand that running a successful cosmetics business requires more than just legal expertise, and we are committed to providing our clients with comprehensive support throughout their entire journey.
At Influentive, we are passionate about the cosmetic industry and are dedicated to helping our clients achieve their goals. Whether you are a startup just getting off the ground or an established company looking to take your business to the next level, we are here to help. Contact us today to learn more about how we can support you and your business.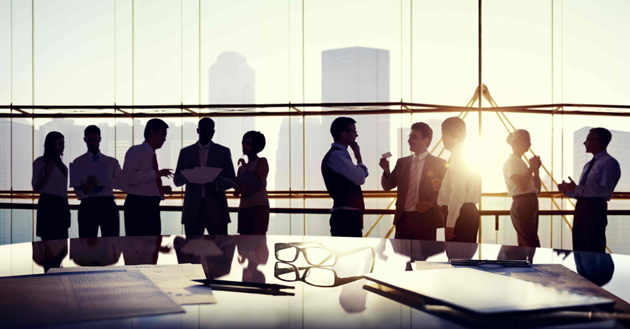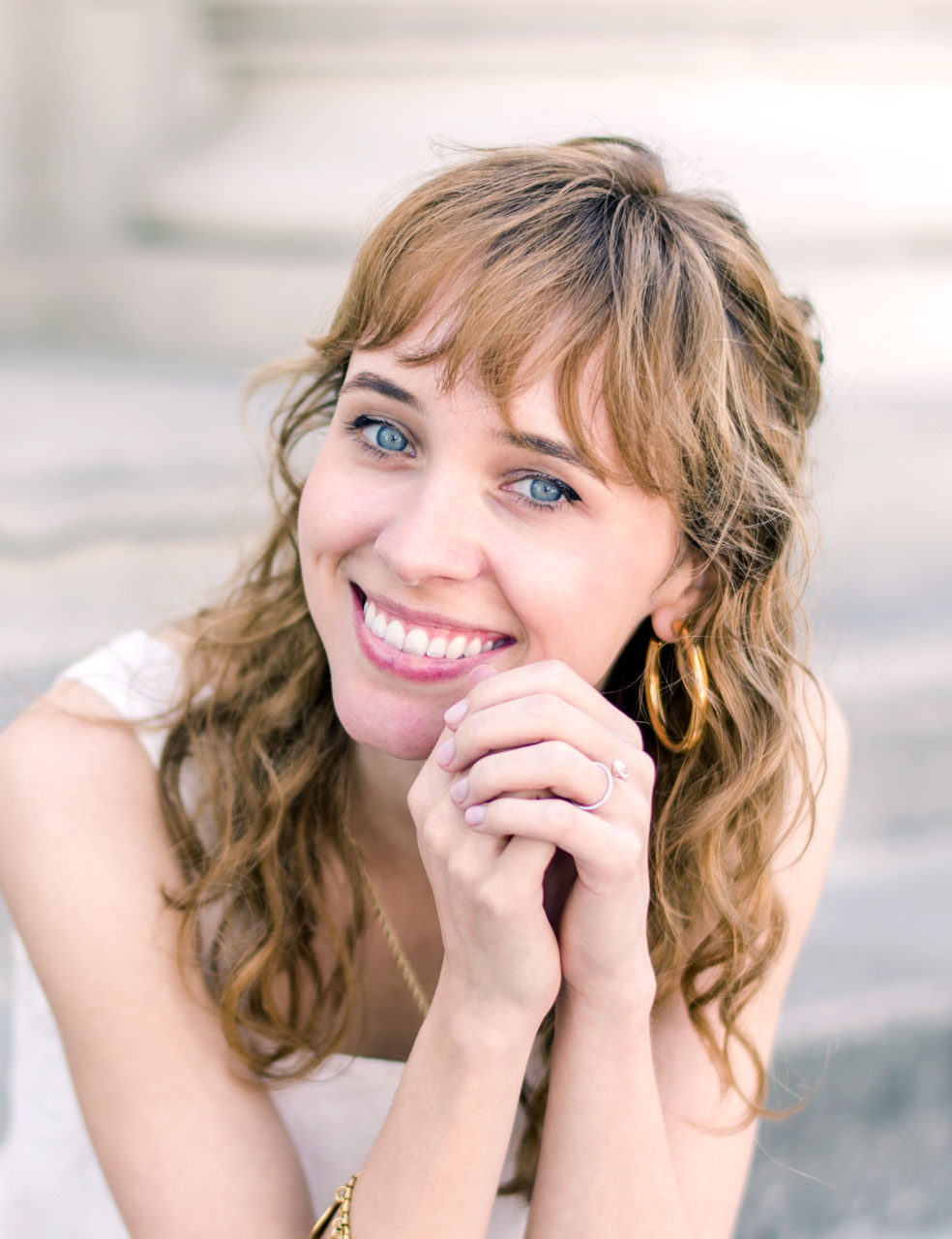 Cosmetics Industry Vision
Our vision is to lead the way in creating a cosmetic industry that is built on a foundation of ethical, responsible, and sustainable practices. We believe that by providing legal assistance and business support to our clients, we can help shape the future of the industry in a way that benefits everyone, from consumers to the environment.
We envision a future where companies prioritize safety, quality, and transparency in their products and operations. By providing legal assistance and guidance, we ensure that every product that enters the market is compliant with regulations and meets the highest safety standards.
We also see a future where businesses are empowered to innovate and create products that are both effective and sustainable. Our business support services help companies develop strategies that not only drive growth but also promote ethical and sustainable practices throughout their supply chain.
Ultimately, our vision is to create an industry that serves as a positive force for change in the world. We believe that by working together with our clients, we can drive innovation, promote responsible practices, and create a brighter, more sustainable future for everyone.